Junior Golf Starts Here
Celebrating Our 10th Year!
We are starting our 10th season providing opportunities for junior golfers in north Florida, south Georgia and south Alabama. As a development tour we have provided a way for junior golfers throughout the southeast to gain competitive playing experience while learning the rules of golf and spending time with family and friends. Many of the players who started with RHJG and PLJG have gone on to play college golf at D1, D2 and D3 schools.
It's never too early to start playing and you don't have to be super-experienced. Thats' why we're here: to help you and your junior golfer gain the experience needed to progress to upper level tours and have success. Click here to view our Archived website for results and info from 2008-2018.
Upcoming Events
Glen Arven Country Club
February 9-10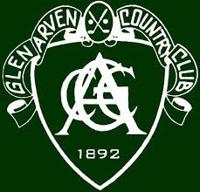 Glen Arven Country Club
Thomasville, GA
Its 120-year history is rich and fascinating: Ben Hogan, Gene Sarazen, Byron Nelson and many other golf legends walked its fairways during the late 1930s when Glen Arven was a stop on the fledgling PGA tour. The club has hosted many important golf championships over the year
Dothan CC (Future Masters Preview)
March 23-24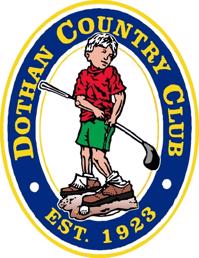 Dothan Country Club
Dothan, AL
Joint event with players from Emerald Coast Junior Golf Tour. Experience Dothan CC, home of the Future Masters, under tournament conditions.
Regatta Bay
April 27-28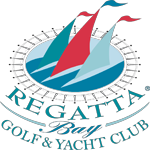 Regatta Bay is a joint event with Emerald Coast Junior Golf Tour. Red Hills players will receive individual points for this event. This is also a Junior Golf Scoreboard ranked event.
Highland Oaks Golf Club
May 11-12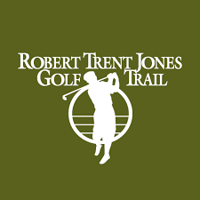 RTJ Golf Trail at Highland Oaks - Marshwood
Dothan, AL
Course rotation will be Marsh to Magnolia
Latest Results
Southwood Golf Club
January 12-13
Boys 16-18
Barber. C (+18)
Lewis. G (+25)
Rainwater. T (+25)
Boys 14-15
Poppell. L (+8)
Carpenter. B (+9)
Jones. J (+9)
Boys 12-13
Lasseter. M (+16)
Jones. D (+21)
Urban. L (+25)
Boys 10-11
Peltier. M (+10)
Matthews. B (+14)
Chaires. H (+16)
Boys 9 & Under
Hall. C (+7)
Palmer. J (+13)
Hall. D (+25)
Ruby Series
Riner. E (+52)
LaMothe. A (+55)
Emerald Series
Desguin. H (+17)
Ingram. A (+25)
Odom. C (+30)
Amber Series
Johnson. P (+15)
LaMothe. H (+32)